Social Media Agency in Vigo, Barcelona and Mallorca
Experts in Social Media
Get the engagement you are looking for in your networks and keep happy your followers.
Impact and hook your followers on social media
Experts in Social Networks
Managing your social networks in a professional and close way means mastering a communication channel that is key for any company. Proper management of your social networks generates engagement and offers value to both your potential customers and your current customers.
We make a comprehensive management of your social networks, from the creation of the strategy to the development of content, always with the aim of coexisting on the different social platforms.
We dynamize your networks from a social content strategy, to meet your communication objectives.
Our Social Media team at B Digital Marketing will help you grow your community of followers and retain them with the content they are looking for. Contact us to learn more about social networks and start appearing to your target audience.
There is no better publicity than a satisfied customer.
Our clients
But we're not going to stop here, we also want to be your agency, why doesn't your logo fit in this section? Don't worry, we put one more line. Do not forget that we are creative and decisive. You send us a message, we take care of the rest
Social Network Services
Expert agency in Social Media
We work on your social networks in a totally personalized way, addressing your target audience and their different needs to omit the superfluous and find the most valuable customer in their natural habitat.
We create valuable content to generate a community of followers loyal to your brand. We establish strategies tailored to your needs.
We build advertising campaigns to meet the objectives of your company on Facebook, Instagram, Twitter, Linkedin or TikTok.
We obtain your results and make a report that we deliver to you monthly with an analysis of conclusions and improvements.
We create advertising campaigns so that you reach the public that has already shown interest in your products or services, creating another conversion opportunity.
Contact us and tell us what Social Networking service you are looking for!
Let's start growing your business together
Social Media Agency in Vigo, Barcelona and Mallorca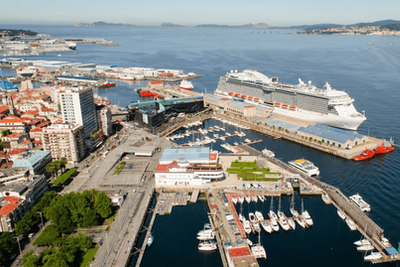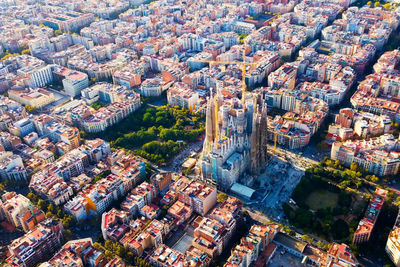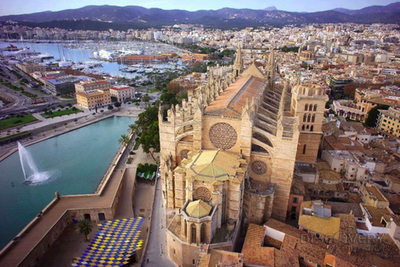 Why it is important?
Social networks of your company
Contact us and tell us what Social Networking service you are looking for!

Social networks are not transactional but they are a key point of contact in closing a sale.

Generating valuable content is perceived positively by your community.

Responding effectively and kindly to your customers' doubts, questions or problems allows you to humanize your brand and highlight its dedication to service.

Having a comprehensive management strategy for all your social networks allows you to differentiate the strategic lines but meet objectives globally.
You are one step away from changing the course of your company
You dare?
If you are looking for an expert agency in social networks with professionals who know how to listen to you and understand your needs, who speak to you clearly and in your language, that they keep you informed of everything they are doing for you and that they take your opinion into account without losing sight of the objectives, don't think twice and contact us.