SEO, technical and content audit
Online SEO Audit
Discover the failures of your website thanks to our SEO audit
Audit your website and upload positions
Professional SEO audit
Today it is essential for any business to have a good position in order to have more visits, more conversion possibilities and more sales through this channel. No matter what positioning actions you carry out on your website, if it is not healthy, you will not be able to appear on the first page of Google.
That is why the SEO audit is the best tool to discover all the faults of a page, and the most appropriate way to optimize it and make it compete for good search engine positioning.
This service is ideal for determining the status of your online project and discovering why the changes and actions you have made in the past have not taken effect.
Our SEO team at B Digital Marketing will help you appear on the first page of Google, leaving all your competitors behind. Contact us to learn more about the SEO audit and start appearing to your target audience.
There is no better publicity than a satisfied customer.
Our clients
But we are not going to stop here, we also want to be your agency, why doesn't your logo fit in this section? Don't worry, we put one more line. Do not forget that we are creative and decisive. You send us a message, we take care of the rest
What you will receive from our audit
Fully customized SEO audit
If your website is having difficulty attracting visitors, our audit could reveal where the problem is and help you solve it.< /span>
If you want to attract more visits from search, all you have to do is implement the actions that we will indicate in the audit report. We will indicate all the SEO errors that you need to correct to improve your positioning.
We review the technical section of your website to apply the necessary updates in speed of your website, design and formats.
We check if there is duplication of content and cannibalization that affect your SEO positioning.
We analyze how your audience perceives your website through Google Analytics reports and we offer you a vision of the UX state (user experience) to help you find what you need to solve to reach the top search positions.
Contact us and tell us what service web positioning you are looking for!
Let's start growing your business together
SEO agency in Vigo, Barcelona and Mallorca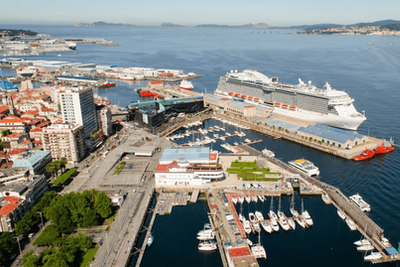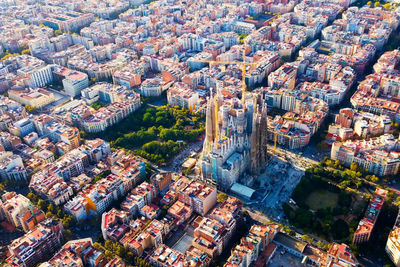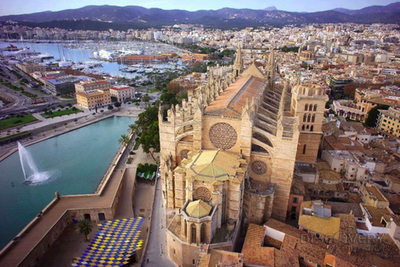 You are one step away from changing the course of your company
You dare?
If you are looking for an SEO agency with professionals who know how to listen to you and understand your needs, who speak to you clearly and in your language, that they keep you informed of everything they are doing for you and that they take into account your opinion without losing sight of the objectives, don't think twice and contact us.