Agencia Google Ads en Vigo, Barcelona y Mallorca
Expertos en SEM y Google Ads
Gain traffic with a good positioning strategy SEM.
Campañas de búsqueda que generan resultados
Expertos en SEM y Google Ads
Google Ads or Google Adwords allows your company to obtain results much more immediately than using SEO positioning.
To do this, we create search, display and remarketing advertising campaigns on the Google Ads or/and Bing Ads platform, with the aim of attracting targeted traffic from your company to the web and transforming it into sales or potential customers.
Our job is to minimize the cost of each captured user and maximize profitability. We are looking for a public with real interest and who likes your product.
Our SEM team at B Digital Marketing will help you optimize your investment in SEM and improve your Search Ads results, leaving all your competitors behind. Contact us to learn more about Google Ads positioning.
No hay mejor publicidad que un cliente satisfecho
Nuestros clientes
Pero no vamos a parar aquí, también queremos ser tu agencia, ¿qué tú logo no cabe en esta sección? No te preocupes, ponemos una línea más. No olvides que somos creativos y resolutivos. Tu envíanos un mensaje, nosotros nos ocupamos del resto
Servicios de Google Ads y SEM
Agencia experta en Google Ads y SEM
Cuidamos con mucho detalle cada campaña de Google Ads mediante el análisis y monitoreo constante, ofreciendo detallados reportes de resultados para mantenerte siempre informado.
We develop a web positioning strategy based on the interests of your target audience to achieve the best performance of your search ads.
We create attractive display ads that capture the attention of your target audience on other websites and attract them to yours.
We show your ads on the Google Shopping platform, the best showcase for your digital marketing strategy.
We reach the public that has already shown interest in your products or services with another conversion opportunity.
Your most visual and dynamic advertising in the second most used search engine in the world.
Contact us and tell us what service Google Ads or SEM are you looking for!
Empecemos a hacer crecer tu negocio juntos
Google Adwords en Vigo, Barcelona y Mallorca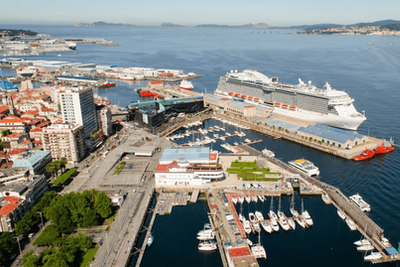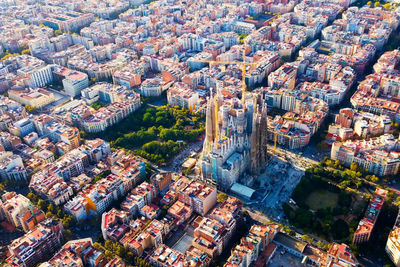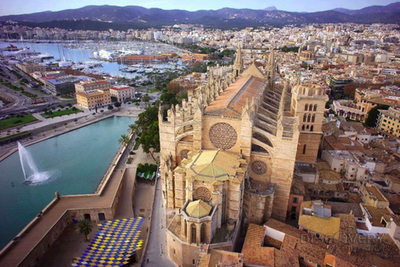 ¿Por qué es importante?
Google Ads de una página web
Because it offers you high possibilities of segmentation (by location, interest, socioeconomic segmentation).

Se paga únicamente por los resultados obtenidos, generalmente a través de tarifas en CPC.

Short-term results for your business (possibility of attention through clicks to your site, call, location, offer, download application…).

It complements the SEO Strategy of organic positioning in search engines.

Efficient channeling of traffic to our site.

You impact a user in a consideration stage (for example "buy shoes"), with a higher percentage of closing possibilities in your business if you capture their attention and click.
Estás a un paso de cambiar el rumbo de tu empresa
¿Te animas?
If you are looking for an expert agency in Google Ads and SEM, expert in online stores with professionals who know how to listen to you and understand your needs , that they speak to you clearly and in your language, that they keep you informed of everything they are doing for you and that they take into account your opinion without losing sight of the objectives, do not think twice and contact us.
[vc_empty_sp ace height="15px"]