Email Marketing Agency in Vigo, Barcelona and Mallorca
Email Marketing Experts
We help you generate a portfolio of clients, engaged with your business.
Strenghtening ties between brands and their clients.
Email Marketing Experts
Did you know a company can't grow without being able to draw on their own client porfolio? Because of that, e-mail is an essential marketing communication channel.
We design email marketing strategies able of attracting your target audience and make them your clients. We base our email marketing campaigns on understanding where and when it's more likely your audience will read the emails and answer with any action.
Our email marketing team at B Digital Marketing will help you create custom-made email campaigns, totally centered on your target audience, to reach your business objectives. Contact with us to know more about email marketing and start offering real value to your client at the right moment and place he/she wishes to find it.
There's no better ad than a satisfied client.
Our clients
But we won't stop here, we also want to be your agency. Your logo doesn't fit in this section? Don't worry, we will put another line. Don't forget that we're creative and resolute. Send us a message, we will do the rest.
Email Marketing Services
Agency expert on Email Marketing
We work on your database on a totally personalized way, addressing ourselves to your target audience and their different needs through segmentation and automatization of email marketing campaigns.
We segment your audience and address ourselves to those who could really be interested in your producs or services.
We give a personal touch to each of your company mails, so the user feels it's something particular.
We follow and do a complate measurement of the results your company is accomplishing.
We elaborate unique and original designs for your mails, reaching the attention of their addressee and accomplishing results for your business.
Contact with us and tell us which Email Marketing service you're looking for!
Let's start making your business grow together
Email Marketing Agency on Vigo, Barcelona and Mallorca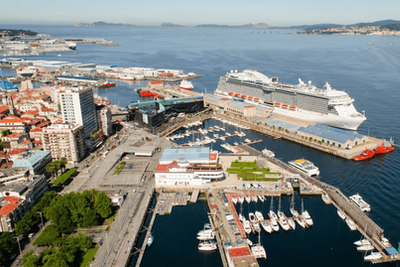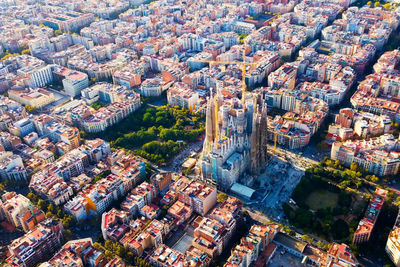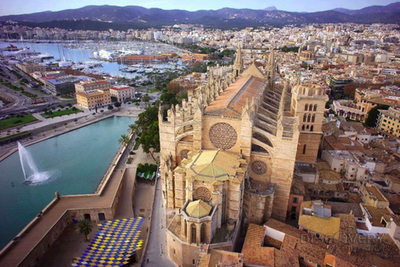 You're one step away to changing the course of your business
Are you coming?
If you're looking for an agency expert on email marketing with profesionals who will listen to you and understand your needs,
speak clearly and in your language, keep you informed of everything they're doing for you and take your opinion into account without losing sight of the objectives,
don't mull over it anymore and contact with us.